Leggings, Perfected
Comfort compression holds you in exactly where you need it, meaning you get both the perfect fit and the ultimate performance. Leggings tested on real people doing real things.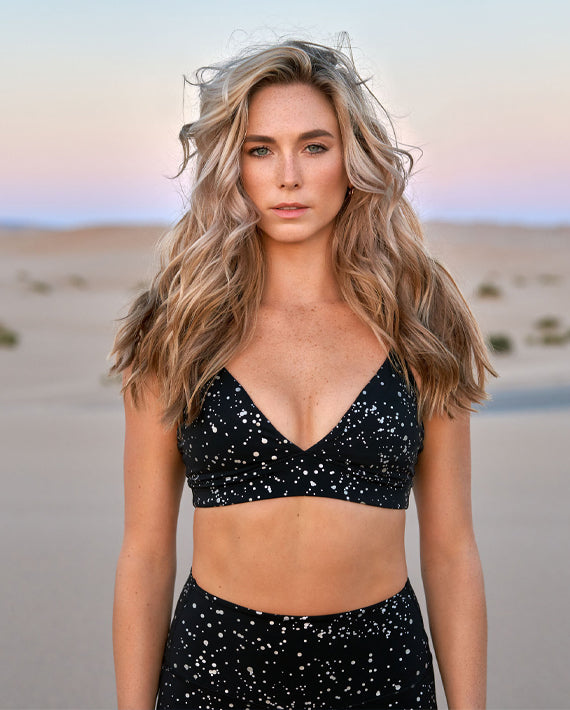 Styled from head to toe
Discover our new hue throughout a variety of styles & patterns & go head to toe, the TAVI way
Shop TAVI Head To Toe
Fall New Arrivals
TAVI Apparel is a collection of exquisitely designed pieces that fuse fashion & function, timelessness & versatility, & luxury & performance. The workout wardrobe you've only dreamt of is here. 
Featured Shops
From high-performing workout gear to the styles that get you to the studio & beyond