Lodge Sweater
Wear it to the studio. Wear it to the lodge. Wear it to the your next lunch date. No matter where you wear this drop shoulder, relaxed-fit cable sweater, it will look good on you.
Material And Care
50% Viscose
22% Nylon
28% Polybutylene Terephthalate (PBT)
Why You'll Love This
Designed for warming up, cooling off and chilling out
These luxe yarns are supremely soft and cozy, easy to care for, and deliver breathability and stretch, too.
Size Chart
Apparel Sizing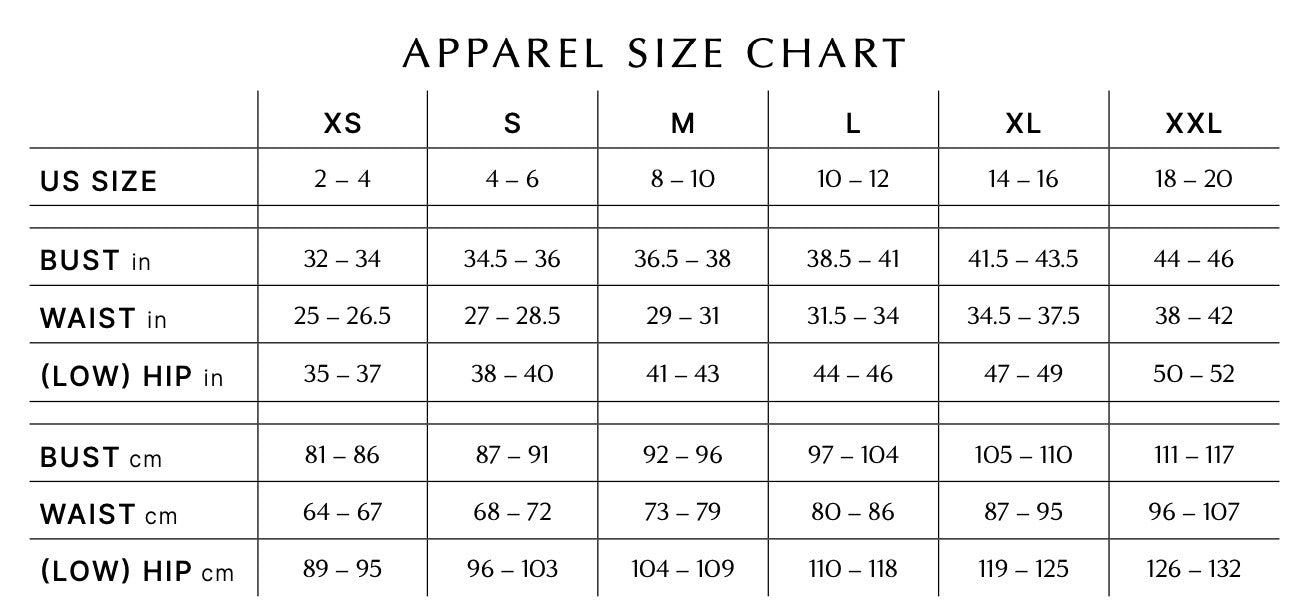 Sock Sizing